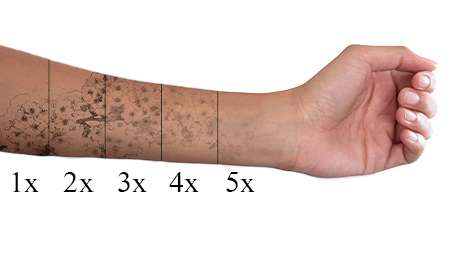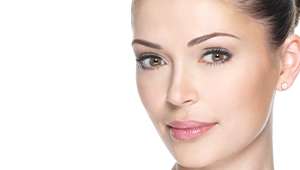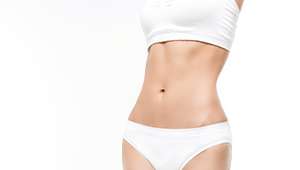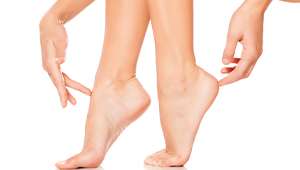 LaserMe
Specialist laser and non-laser beauty specialists with a focus on delivering premium customer experiences. LaserMe has built a great and long-standing reputation for being the skin and beauty professionals in Norwich.
Raising The Standard of Skin Care in Norwich

Our attention to detail is like no other, meaning that our clients feel at ease and trust the knowledgeable service they receive. The service does not just stop with the treatment, but the aftercare in which we also deliver if our clients have any questions or queries.
Accredited in Latest Techniques

The standards we employ at LaserMe are second to none.
This comes in the form of our team being accredited in the latest techniques and offerings, as well as utilising the best equipment available to use.
With both of these combined, we can ensure all of our clients leave satisfied with the results we can achieve.
Our Services

Our service offering is diverse, and includes a range of laser and non-laser specialities which include the following:
Laser Tattoo Removal
Laser Hair Removal
Acne Therapy

Pigmentation Removal
Carbon Peel Treatment
Skin Rejuvenation
Blood Vessels
Fungal Nail
Skin Tag Removal
We are a premium and professional ND Yag Laser Removal and E-Light IPL service based in Norwich.
Why Choose LaserMe?

With our long-standing reputation within the Norwich area for achieving the best results, LaserMe have built great long-standing relationships with our clients.
Our business is built on the foundations of trust and showing our knowledge, which leaves our clients feeling confident in our abilities. We understand having any beauty work carried out on your body has come from a long period of consideration.
This is why we ensure that we explain the whole process to our clients, clarify any questions they have and work at their pace so they feel comfortable.
Who Are We?

LaserMe are a fully accredited and professional laser therapist with a great reputation within the Norwich, Norfolk area. Our attention to detail and knowledge of our services ensures that our clients receive not just the best service but also the best results.
Utilising the industry's best equipment, as well as best practices, we can ensure that our clients desired results are achieved. Whilst also leaving them looking great in the process.